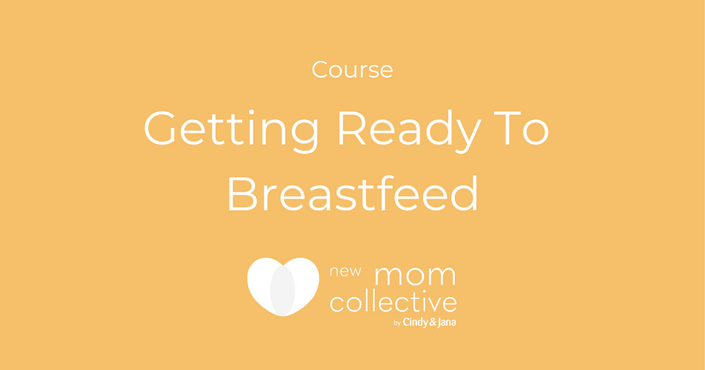 Getting Ready to Breastfeed
What women WISHED they had learned ahead of time
Baby's coming. Are you ready?
When you are pregnant, it's easy to focus on learning about labor and delivery. But new mothers tell us over and over "I wish I had prepared for breastfeeding as much as I prepared for the birth."
Breastfeeding is natural, but it takes time to learn. You can make the adjustment much easier by learning the basics before your baby arrives.
In this 3-part video series we'll walk you through some of those basics.
Video #1 reviews the benefits of preparing for breastfeeding now. We surveyed over 100 new mothers. We'll tell you what they learned during pregnancy that was helpful and what they WISH they had learned.
Video #2 focuses on how to prevent sore nipples. You'll learn why a deep latch is important and how to do it.
Video #3 discusses what to expect in the first week with your newborn. You'll learn what you can do NOW to make the early weeks of breastfeeding much easier.
In addition to video content, this course includes downloads (eg: a photo guide for latching), worksheets and links for extra reading.
Best wishes on your journey into parenthood.
Cindy & Jana
Course Curriculum
Getting Ready to Breastfeed Course
Available in days
days after you enroll
About Cindy & Jana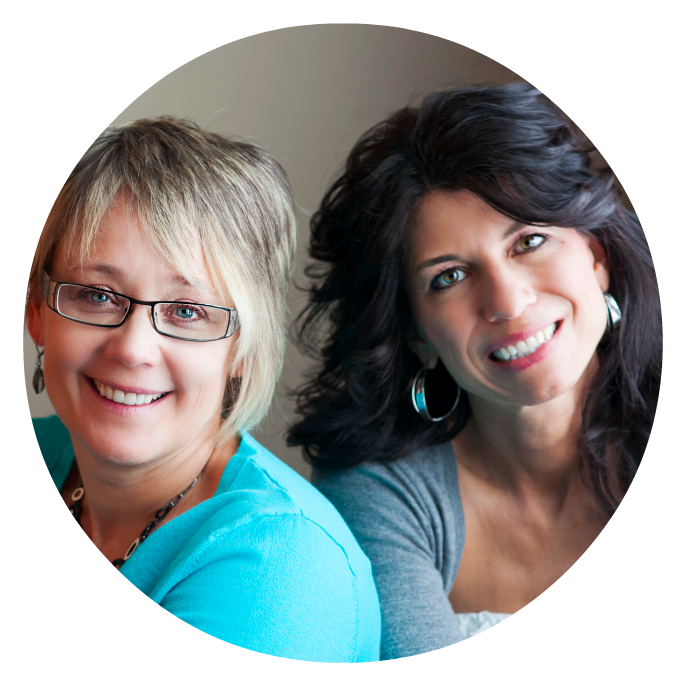 We are Registered Nurses and International Board Certified Lactation Consultants. We have helped over 30,000 new families settle in with their newborn and we want to help you too! We provide the information you need to feel confident and relaxed.
Frequently Asked Questions
Who is the Getting Ready to Breastfeed class for?
We created this course with expectant mothers in mind. If you want to learn what you can do right now to feel prepared and confident when your baby arrives, this mini-course is perfect for you. You can digest the lessons in an afternoon!
What else is included in this course?
In addition to the lessons and video content, as an added bonus inside this course we've created PDF downloads that you can print off and refer to any time.
Will this course cover everything I need to know about breastfeeding?
We believe that our course will provide a lot of value for new mothers. We do have a more extensive course called 'Simply Breastfeeding' that goes into more detail on how to fully prepare for breastfeeding. It includes specific latching techniques, positions, how to know your baby is getting enough milk and a LOT more. However, there's no pressure to purchase if you choose not to.
Can I contact Cindy and Jana?