Answers to the Top 14 Questions You'll Ask about your Newborn
Downloadable PDF version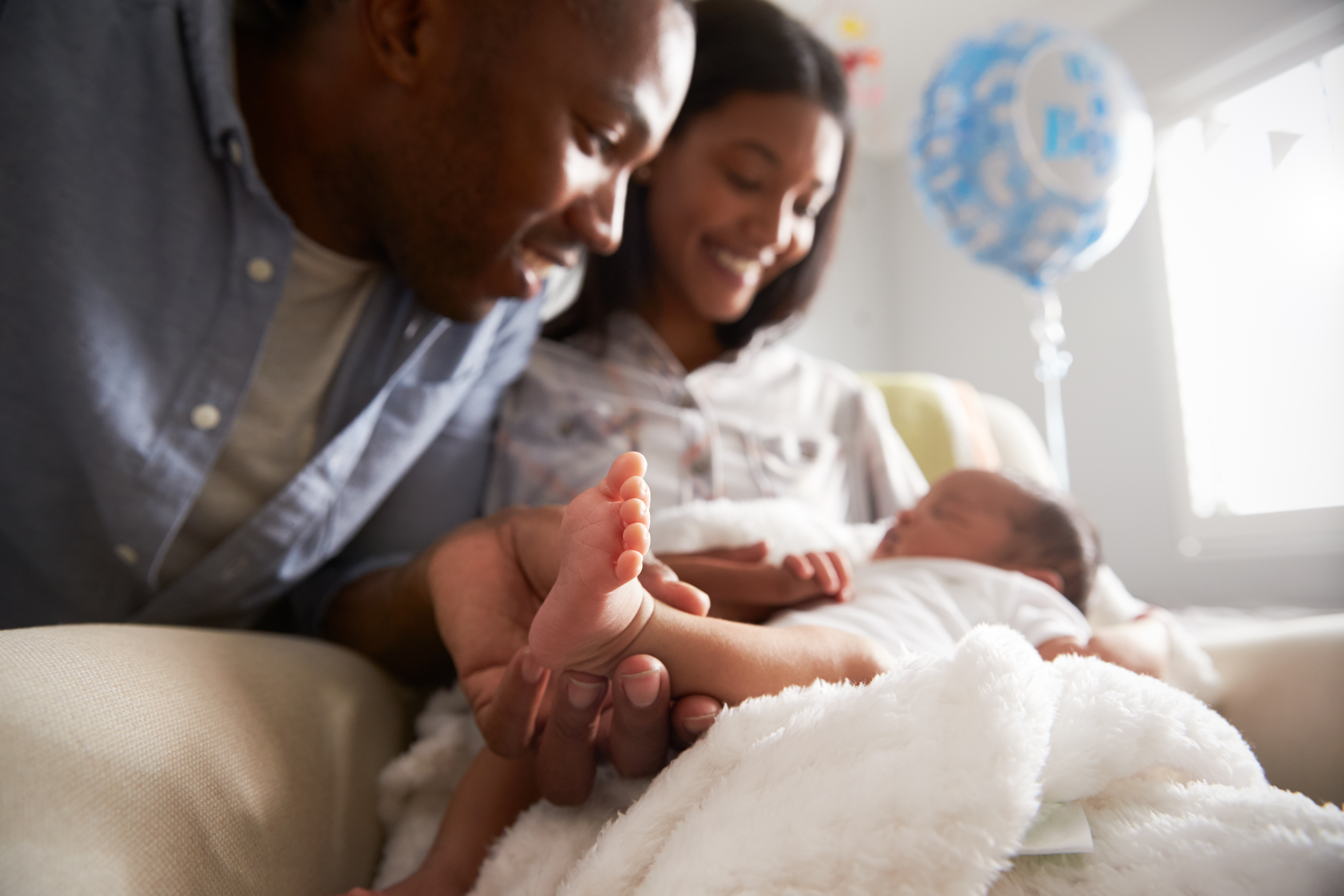 The 18-page Ultimate Newborn Handbook answers the top 14 questions new parents ask in the first weeks with their newborn. We want you to have the answers NOW so you can be prepared and avoid getting caught off guard.


Handbook On Sale Now
Only
$19
Introductory sale price for limited time only. Grab your download today.
Avoid late night googling.
We've got you covered!
Purchase the downloadable Ultimate Newborn Guide today and we'll send you
these 2 valuable PDF's absolutely free
.
The Newborn Essentials Checklist
Evertything you need to have on hand to welcome your baby home from the hospital.
and
What Do You Really Need to Purchase for Breastfeeding?
Lactation Consultants explain what is essential, what is nice-to-have and what you can skip.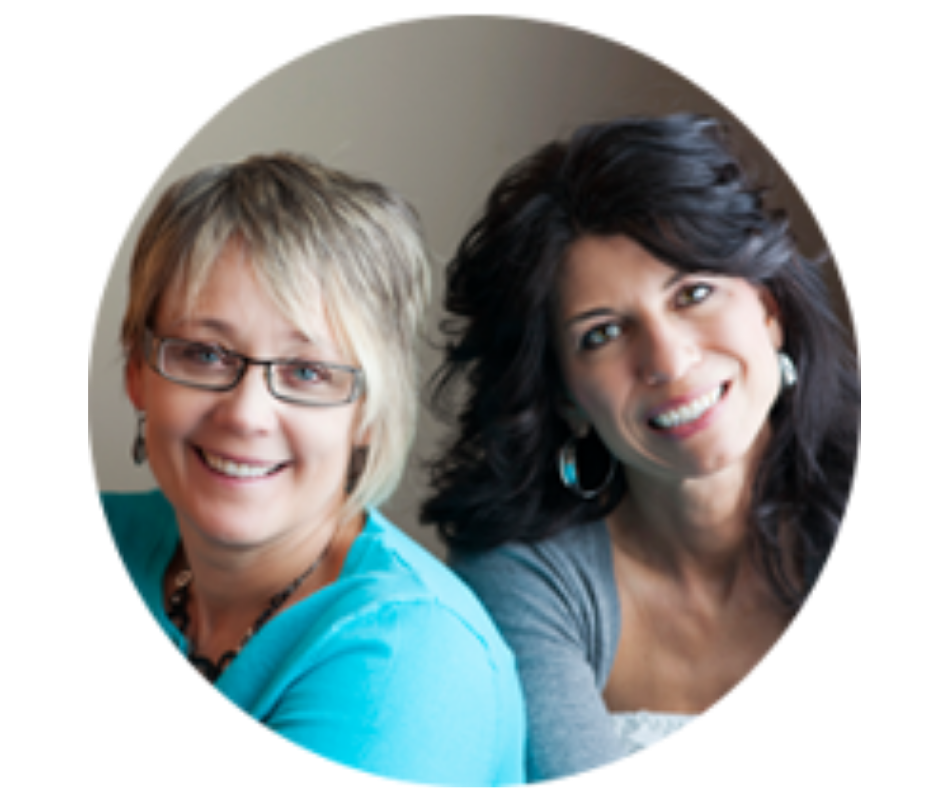 We are Registered Nurses and International Board Certified Lactation Consultants. We have helped over 30,000 new families settle in with their newborn and we want to help you too! We provide up-to-date researh-based information to help you feel confident and relaxed.